Please stay tuned for updates on upcoming events this Fall and Spring!
Healthcare and Financial Wellness for All Roundtable
The Oct. 3 roundtable, "Health Care and Financial Wellness for All," was hosted in partnership with TIAA Institute, the thought leadership and research arm of TIAA. Experts from health care, academia, and nonprofits gathered in the sunny boardroom of Huntsman Hall on campus to share information and talk about ways to begin closing the health equity and wealth gap.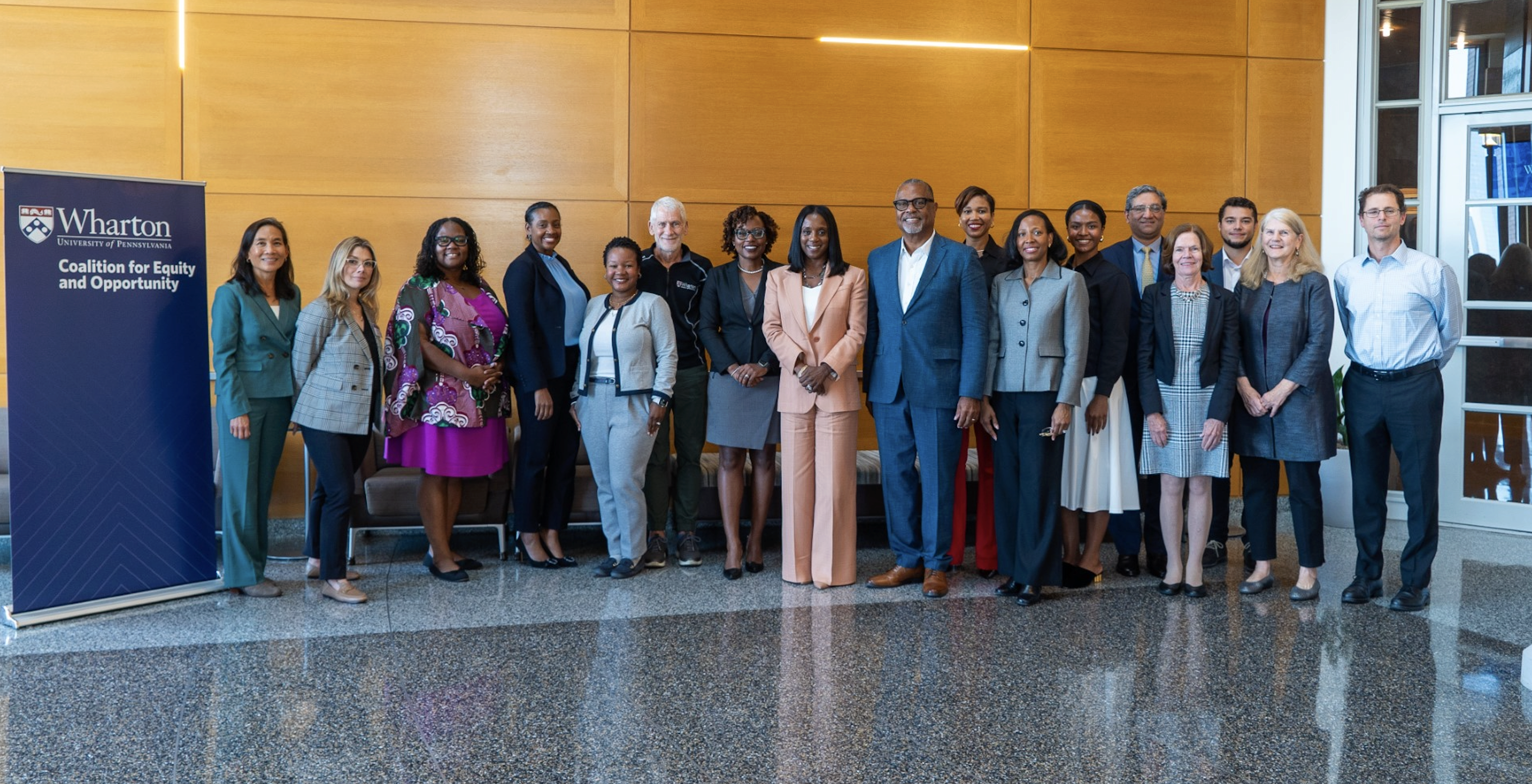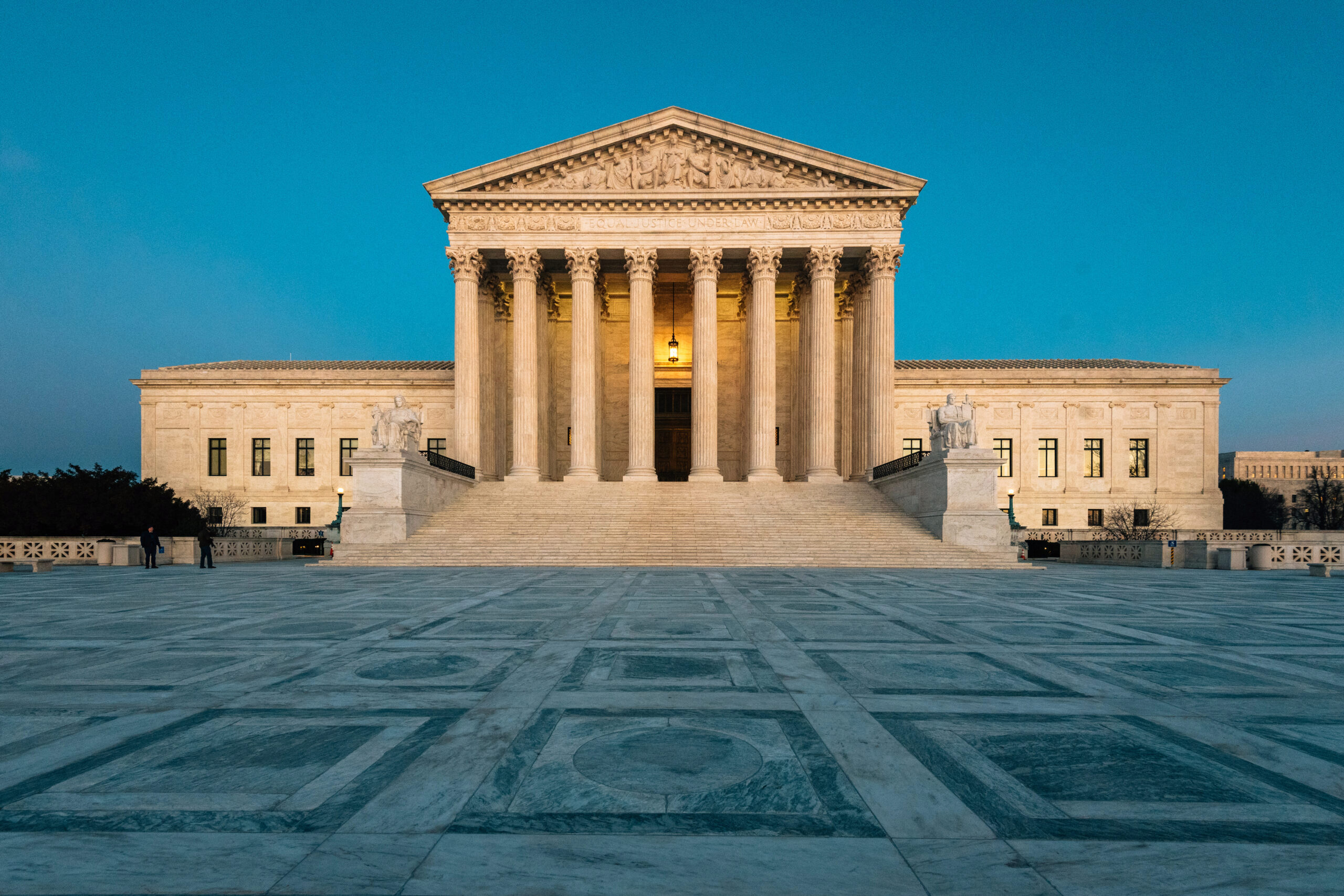 Equity and Opportunity Insight Conversations
The Supreme Court Ruling on Higher Education Admissions and the Impact on Business
On September 21st, 2023, Wharton CEO brought together legal experts and academics to address the implications of the recent US Supreme Court ruling in the case of STUDENTS FOR FAIR ADMISSIONS, INC. v. PRESIDENT AND FELLOWS OF HARVARD COLLEGE. Learn more about why corporations and private employers should feel confident in pursuing their DEI efforts.
Juneteenth Wellness Summit
In collaboration with the Perelman School of Medicine's Neurology Department and Wharton's inaugural Diversity, Equity & Inclusion Office, CEO was proud to support the Wellness Summit. Held in honor of Juneteenth to address disparities in health and financial well-being, the event provided West Philadelphia community members with access to specialist doctors, blood pressure screenings, and resources focused on career development and financial literacy.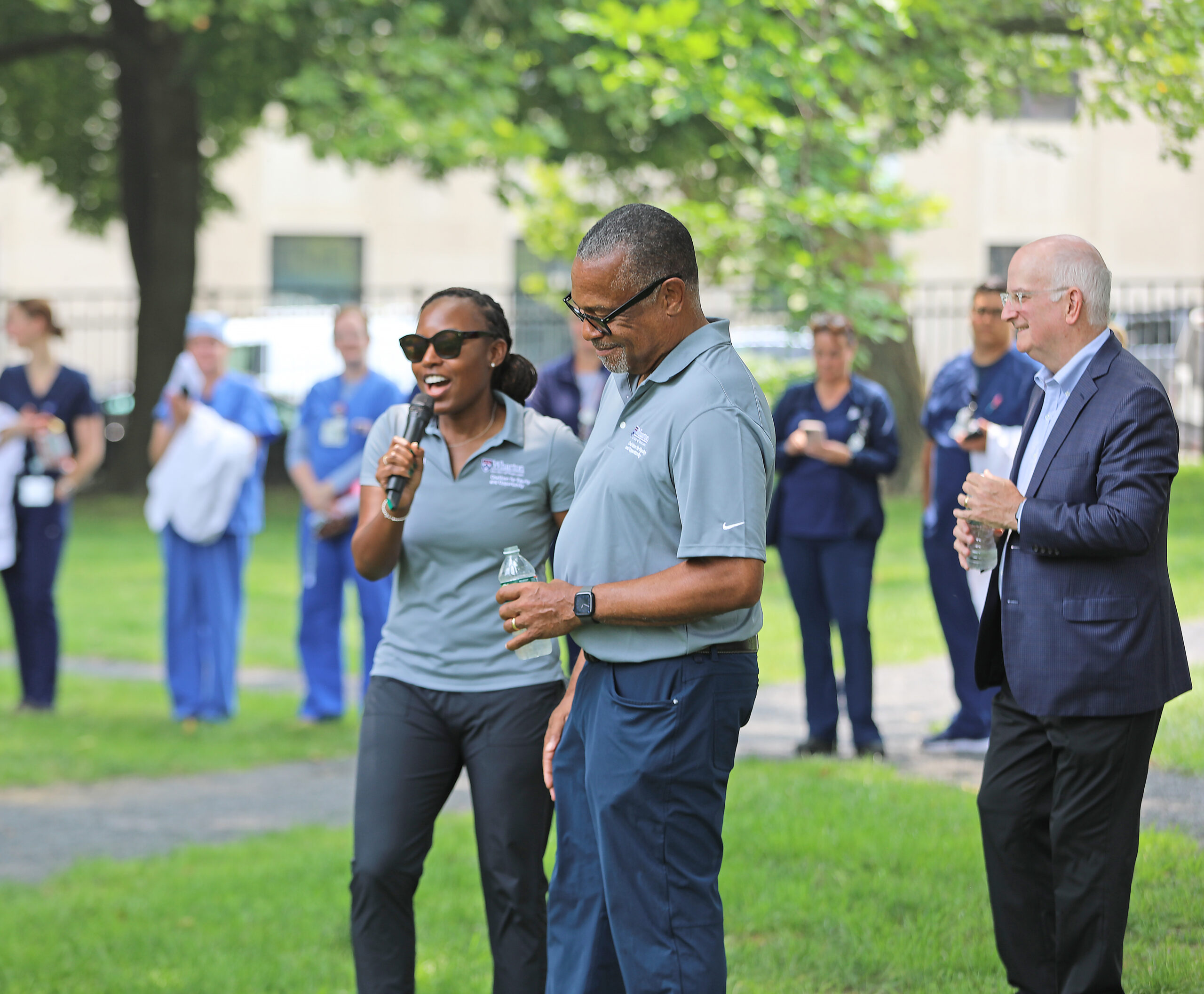 Wharton Coalition for Equity and Opportunity
Steinberg Hall-Dietrich Hall
3620 Locust Walk
Philadelphia, PA 19104