Partnerships
We partner with for-profit and nonprofit entities to address inequity
through research and tangible workplace solutions.
Resilience Education | Wharton WORKS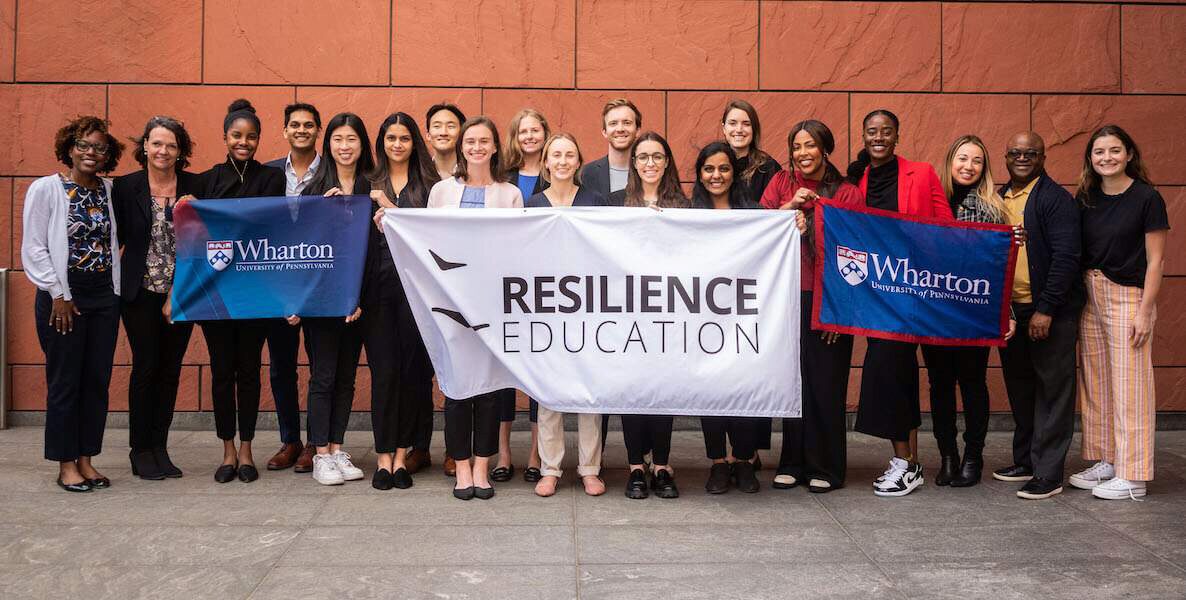 Resilience Education | Wharton WORKS is an initiative that launched in April 2023, led by Tierney Fairchild C'89 and Wharton Professor Damon Phillips. In partnership with Wharton CEO, this program aims to equip justice-impacted individuals with the tools and knowledge to thrive in their careers and personal lives.
Beginning in fall 2023, our MBA students will have the opportunity to explore the challenges of mass incarceration and how the business community can help create pathways to jobs, economic growth, and positive change for those impacted by the legal system.

We look forward to partnering with more external organizations and corporate entities.
Follow this space as we announce those who have joined the coalition.
Wharton Coalition for Equity and Opportunity
Steinberg Hall-Dietrich Hall
3620 Locust Walk
Philadelphia, PA 19104