News & Stories
Get the latest Articles and Podcasts

Wharton CEO and

TIAA

 Institute hosted the Health Care and Financial Wellness for All Roundtable. The symposium convened a small group of experts to address health and finance inequities, their determinants, and practical solutions to mitigate their adverse effects. While the researchers and practitioners present shared many insights, here are the top four recommendations for increasing equity in health and financial wellness.
Wharton CEO is teaming up with diverse partners to create a powerful impact within the Wharton community, Philadelphia, and beyond. Learn about initiatives like Resilience Education | Wharton WORKS, led by Wharton Prof. Damon Phillips, and events such as the School's inaugural Wellness Summit, in collaboration with the Perelman School of Medicine's Neurology Department and Chief Diversity, Equity & Inclusion Officer, Renita Miller, PhD.
We were thrilled to support Dean Erika James at the National Black MBA Association's 45th Annual Conference, where she served as one of the 2023 Honorary Co-Chairs. Hosted in Philadelphia, the event brought together Black professionals, MBA candidates, and business leaders across the country, eager to learn and make connections. CEO attended to better understand the challenges that Black business communities are facing, learn about the DEI initiatives organizations are implementing, and gain insights into the discussions around wealth building, board diversity, and more. Read our key takeaways.
SUBSCRIBE TO
WHARTON CEO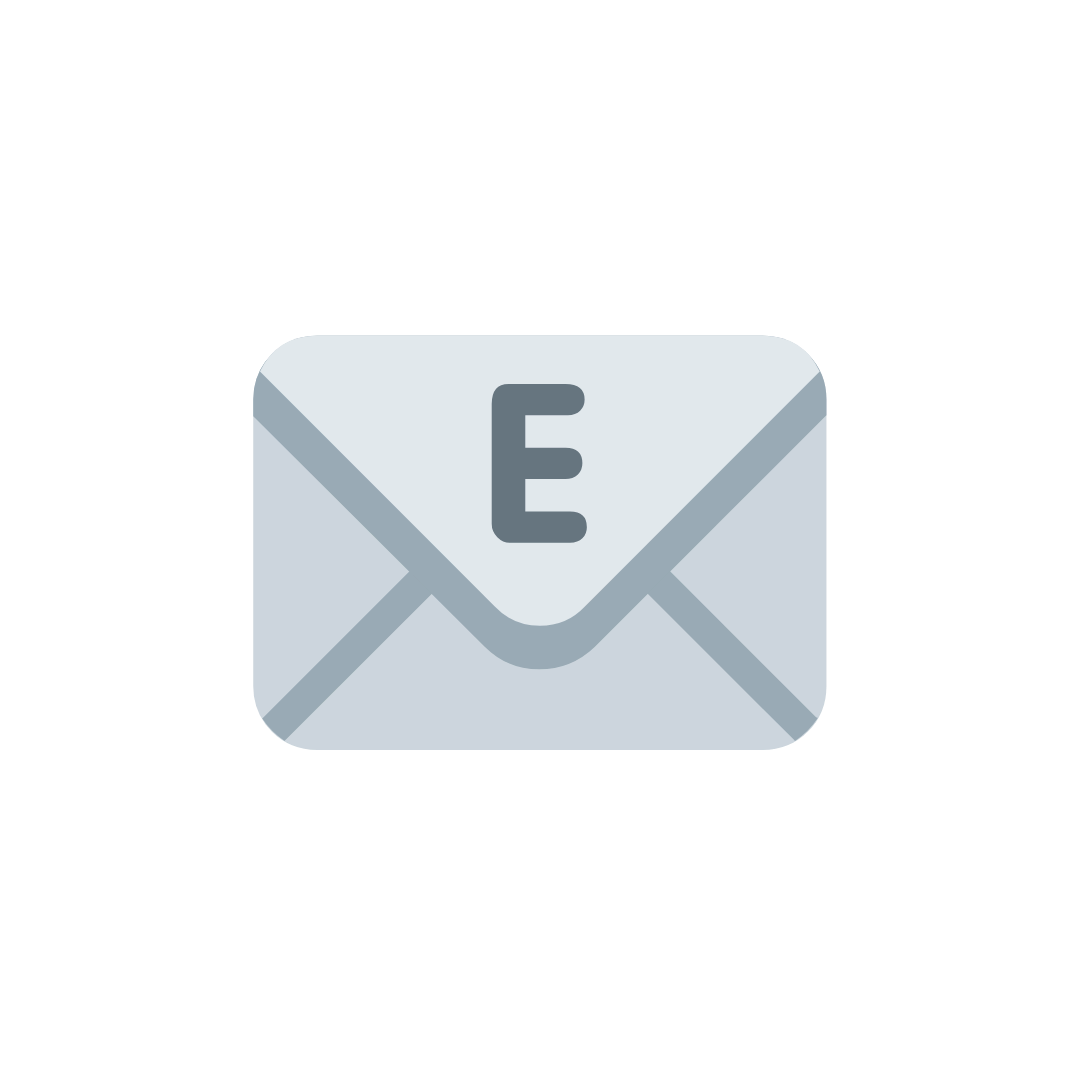 Please provide your contact information to get Wharton CEO's latest research, upcoming events, and news straight to your inbox.
Knowledge at Wharton
Dive into topical DEI articles, podcasts, and videos through Wharton's online business journal.
Wharton Coalition for Equity and Opportunity
Steinberg Hall-Dietrich Hall
3620 Locust Walk
Philadelphia, PA 19104